Are you a block puzzle enthusiast searching for a unique block puzzle cheat? You've landed at the right place!
We bring to you AI Simulator: Block Puzzle, a revolutionary approach to give you a 'legitimate' cheat using artificial intelligence. Experience a new era of legal cheating in games with the power of AI and machine learning.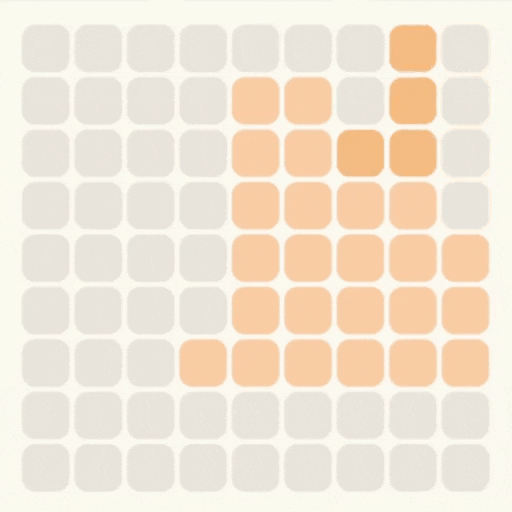 Block Puzzle Cheat with Smart AI
We believe in making the game not just enjoyable, but intellectually stimulating. How about, instead of looking for a way around, we introduce you to a game where you can use AI to legitimately outsmart the game?
AI Simulator: Block Puzzle
Classic Block Puzzle Game
Smart AI Auto Play
Idle AFK Experience
Our built-in AI puzzle solver is a unique feature that puts an exciting spin on the block puzzle genre. This AI bot is perfect for idle gameplay. You can watch as the bot learns, improves, and excels at the game, paving the way for an interesting AFK playstyle.
Learn AI and Machine Learning
However, don't be mistaken – AI Simulator: Block Puzzle is more than just a tool for those seeking a block puzzle cheat. It's a platform to delve into the fascinating world of AI and machine learning, where you can customize and tweak AI parameters for maximum performance and speed.
With our game, you can be an AI manager, an AI developer, and a block puzzle master, all at the same time!
AI Simulator: Block Puzzle Screenshots
Upgrade your AI and Unlock Levels
Dive into the world of AI Simulator: Block Puzzle, and explore our hand-crafted algorithms. From classic heuristic algorithms to unlockable advanced AI techniques and deep learning capabilities, we provide a range of options.
You can gradually upgrade from a 9x9 to a 10x10 block puzzle game, testing your AI's mettle against increasingly complex challenges.
We believe the real fun begins when challenges grow. With every upgrade, your AI learns, and so do you! This journey from being a block puzzle player to an AI enthusiast is what makes AI Simulator: Block Puzzle a truly unique experience.
Love the Concept
Kian ★★★★★
Really great game, love the concept and it is executed perfectly! Would definitely recommend it to anyone.
Super Fun and Interesting
Connor ★★★★★
Super fun and interesting game! The community is super nice, and supportive! Overall it's an amazing game!
Try for Yourself
AI Simulator: Block Puzzle provides a fascinating spin on the traditional search for a block puzzle cheat. It invites players not just to find an easy way out, but to engage with the game in a more profound and enriching way.
Download AI Simulator: Block Puzzle to try it out yourself!
AI Simulator: Block Puzzle
Classic Block Puzzle Game
Smart AI Auto Play
Idle AFK Experience