AI Simulator
Pioneering AI simulation mobile games
AI Metagame
Play as an "AI" and simulate playing the game with various algorithms.
Mobile AI Game
Experience our popular mobile games available on iOS and Android.
AI Simulator: Block Puzzle
Classic Block Puzzle Game
Smart AI AI Auto Play
Idle AFK Experience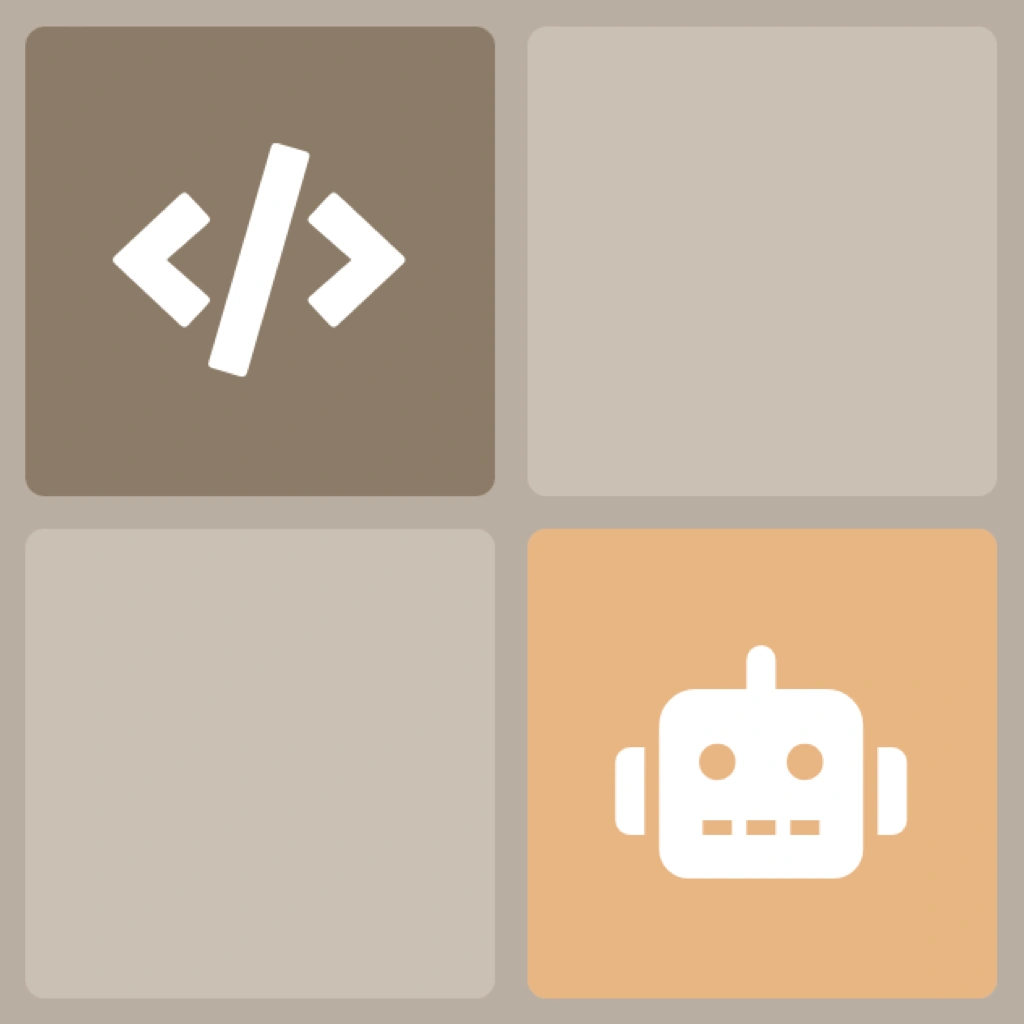 AI Simulator: Robot
Navigate maze with AI.
Upgrade your robot.
Get the highest score.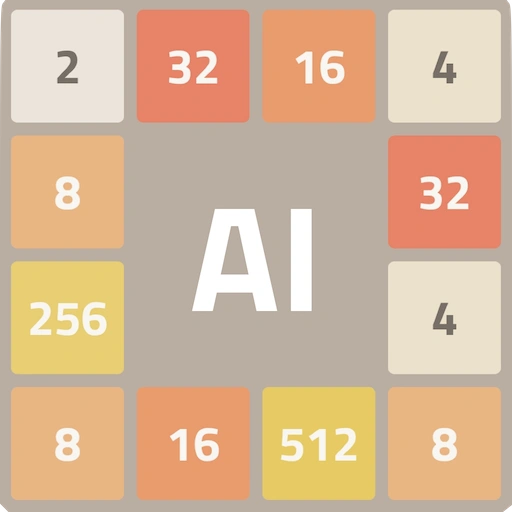 AI Simulator: 2048
Play with numbers.
Train machine learning models.
See the stats grow!