AI Puzzle Solver
AI Simulator is the leading puzzle solver AI, allowing players to play puzzle games with advanced AI and machine learning.
Puzzle Game AI
Use AI to solve puzzle games. Super charge your game progression with AI simulation. Leverage latest cutting-edge AI and machine learning technology.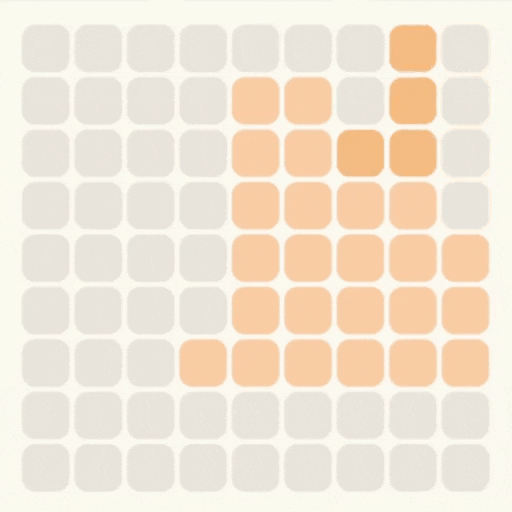 Love the Concept
Kian ★★★★★
Really great game, love the concept and it is executed perfectly! Would definitely recommend it to anyone.
Super Fun and Interesting
Connor ★★★★★
Super fun and interesting game! The community is super nice, and supportive! Overall it's an amazing game!
AI Simulator: Block Puzzle
Classic Block Puzzle Game
Smart AI Auto Play
Idle AFK Experience
AFK Playstyle
AI plays the game automatically without any human interference. Relax and watch the numbers go up, while AI do the hard work for you.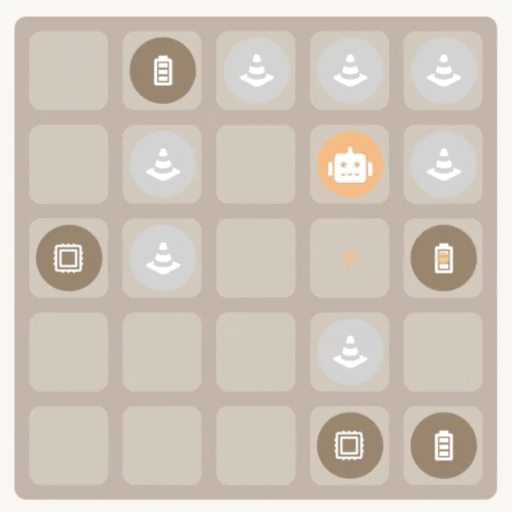 Really Interesting
Tyler ★★★★★
It might look basic but it's really interesting to learn how AI learns to move while at the same time trying to unlock new elements of the game.
Fun to Play and Really Intuitive
ceilingtile ★★★★★
honestly i have no idea what any of these algorithms really mean but the game is so fun to play and pick up that its really intuitive, tweaking the algorithms is as simple as moving a slider. really makes learning about these algorithms really fun! also it doesnt throw everything at you at once, i find the progression literally perfect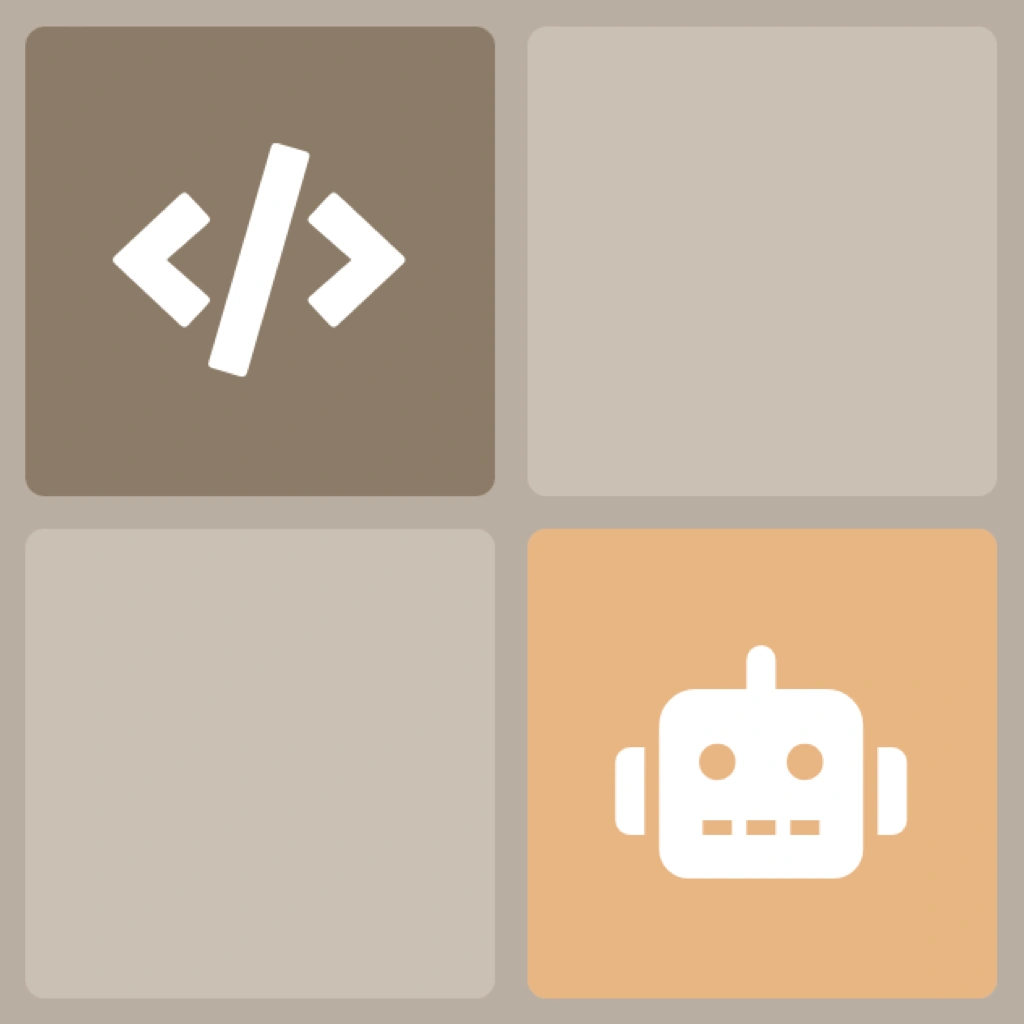 AI Simulator: Robot
Navigate maze with AI
Upgrade your robot
Get the highest score
Create Your Own AI
Tune AI parameters to maximize performance and speed. Experiment and train machine learning models. Millions of combinations and endless possibilities.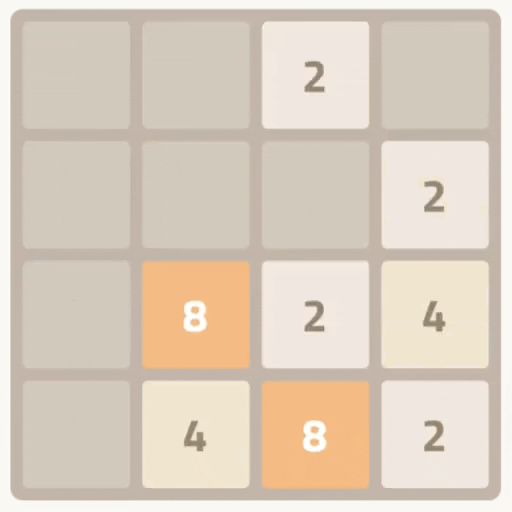 Fun As Hell
Kay ★★★★★
love everything about it fun as hell if you're just getting into Artificial Intelligence and Machine Learning.
Really Cool
Ashley ★★★★★
Honestly a really cool way to watch AI and learn a bit about it through this game. I recommend it!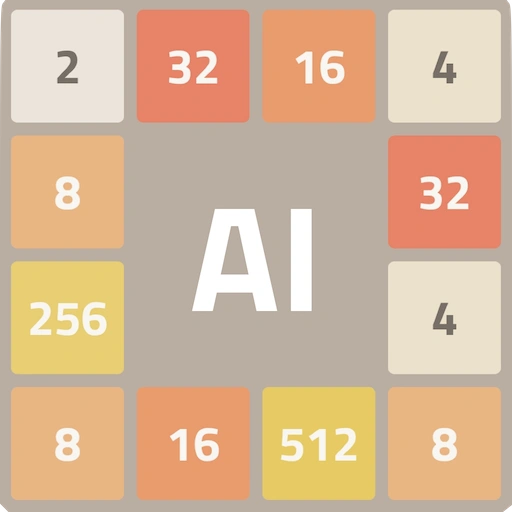 AI Simulator: 2048
Play with numbers
Train machine learning models
See the stats grow
On-Device Machine Learning
Powered by real AI and machine learning. Models run locally on the mobile device for both training and inference. No remote server needed.