Mobile AI Game
AI Simulator is a game studio building "ChatGPT for mobile games", where players play games using AI and machine learning.
Play Game using AI
Super charge your game progression with AI. Unlock new algorithms and upgrades to achieve high scores impossible for humans.
AI Simulator: Block Puzzle
Classic Block Puzzle Game
Smart AI Auto Play
Idle AFK Experience
AFK Playstyle
AI plays the game automatically without any human interference. Relax and watch the numbers go up, while AI do the hard work for you.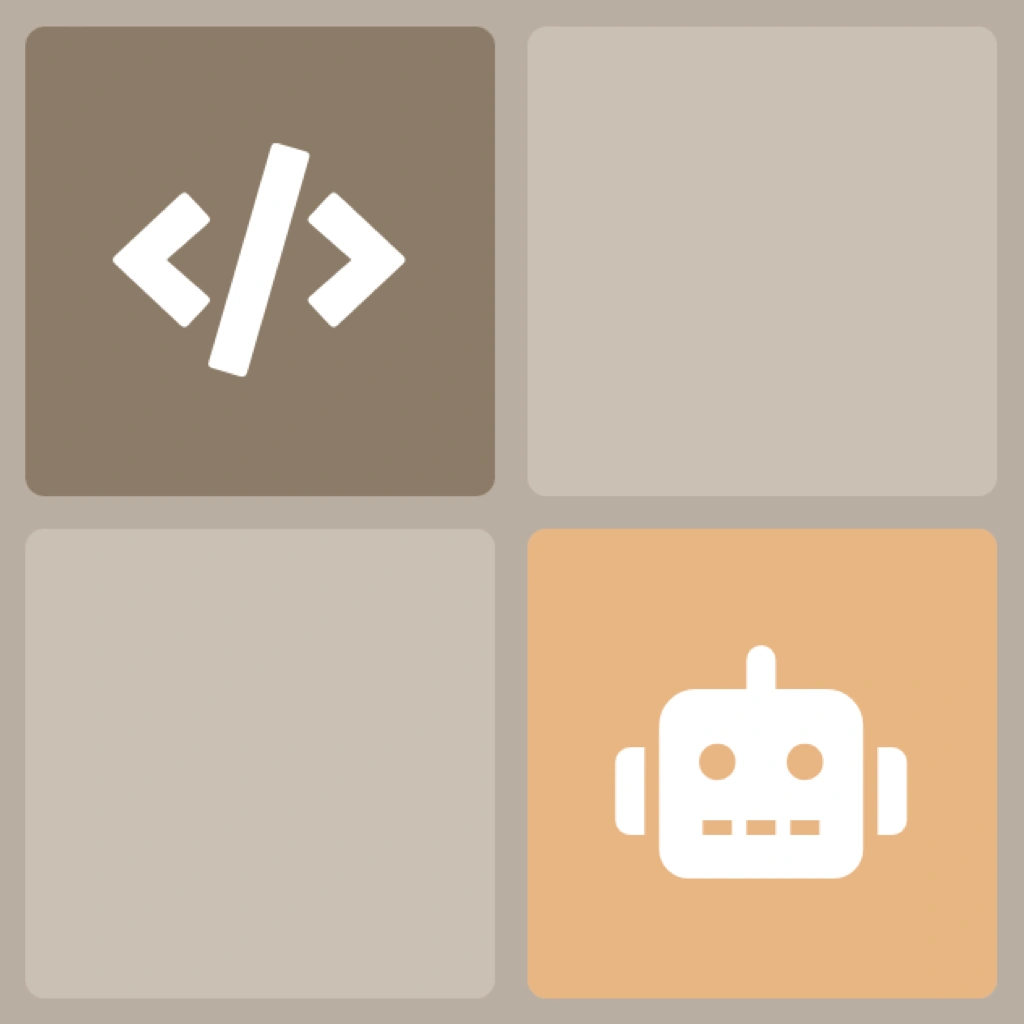 AI Simulator: Robot
Navigate maze with AI.
Upgrade your robot.
Get the highest score.
Create Your Own AI
Tune AI parameters to maximize performance and speed. Experiment and train machine learning models. Millions of combinations and endless possibilities.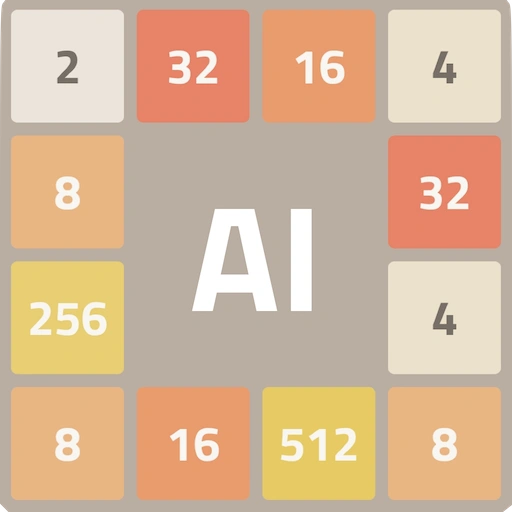 AI Simulator: 2048
Play with numbers.
Train machine learning models.
See the stats grow!
On-Device ML
Powered by real AI and machine learning. Models run locally on the mobile device for both training and inference. No remote server needed.